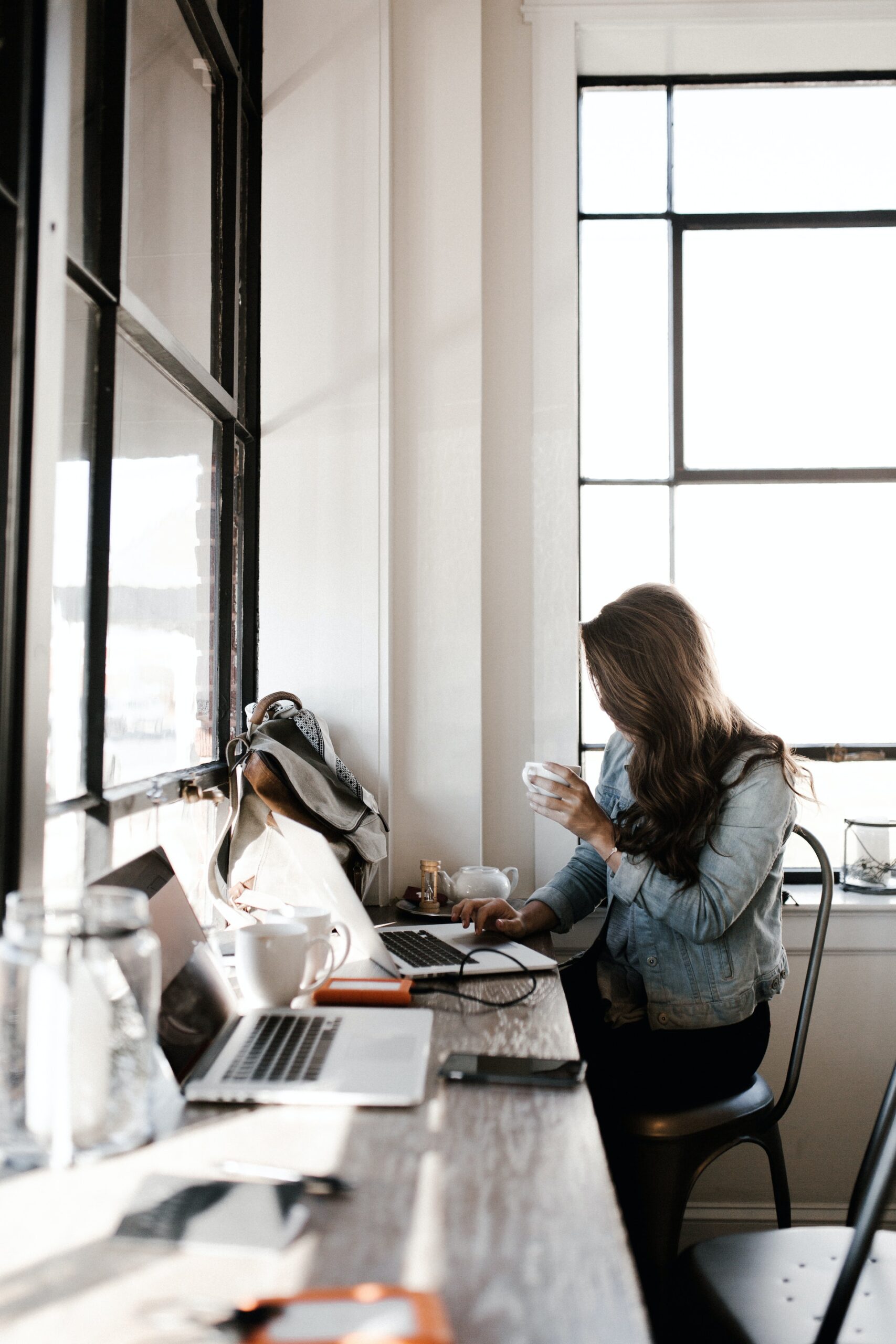 ADVISORY THAT WORKS
VIRKON's advice covers all matters relating to the company's ability to create value. From strategic board work to organizational transformation, to operational optimization, sales and marketing in practice.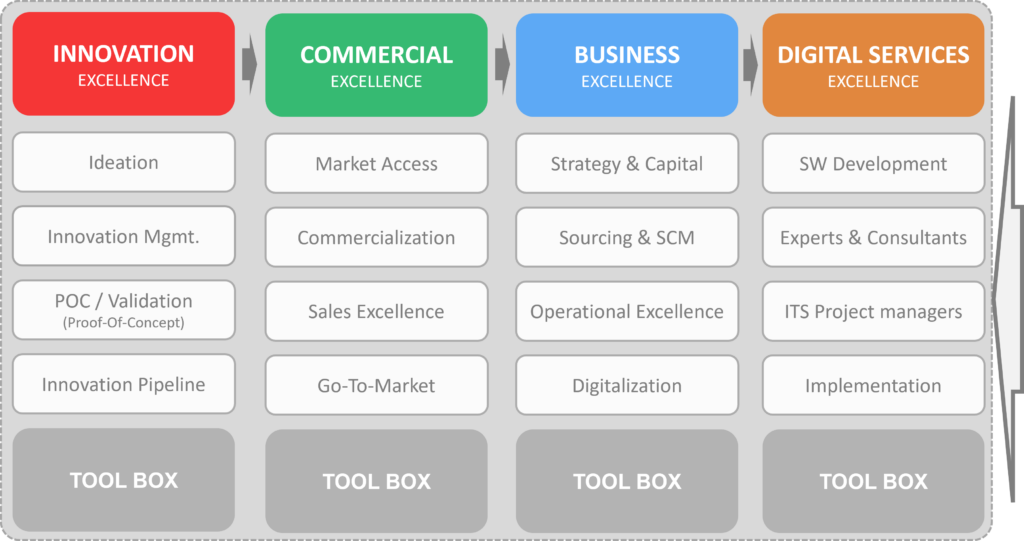 VIRKON has skilled and experienced advisers in various fields. We have a wide range of specialists who can provide you with valuable insight and guidance based on their expertise and experience.
VIRKON's advisors are up-to-date with the latest trends and best practices in their respective fields. They can give you access to the latest knowledge and help you use the most effective methods and tools in your business.
VIRKON focuses on building long-term partnership with our clients. We are there to support your business at different stages and help you adapt and scale your activities as needed.
You get a reliable and continuous advisory service.
We work in a structured and dynamic manner with a number of function and process areas that facilitate the company's innovation
Structured Transformation
All advice is based on the company's real situation and needs. VIRKON organizes a process with gates that both function as measuring points and as opportunities to adjust the process in relation to the results achieved. The course typically has four to five phases, which we can advise your company to complete at the pace you need:
SCOPING determines the purpose of the course, nominates the team and roles, selects a method, a budget and a time frame. Your result after SCOPING is a clear scope for the project including time frame and budget.
The right advice often consists of several types of efforts and methods. We cover both project tasks, concrete expert assistance and longer development processes.
Interim management & expert assistance
Training, Coaching & workshops
Find inspiration and information in our experiences, activities and guides.
Virkon understands the importance of digital transformation in today's business landscape and has a deep understanding of digitization strategies and can guide companies through the process from streamlining workflows to implementing cloud solutions - and ensures a smooth transition to a digital-first- approach.
It can be a really good idea to test the requirements and needs of your future e-commerce platform through all the company's functions in advance. Thereby you establish the best prerequisites for a good project and a good e-commerce platform.
There are many possibilities to establish an e-commerce system very "cheaply" by using OpenSource. Your hosting provider probably has several good options. The use of open source can be done super professionally and get it right - but can also become a big problem.
Has the company's potential been mapped?
What is the innovation potential? – How is the potential of digitization & automation realized? – Is the market potential being exploited?